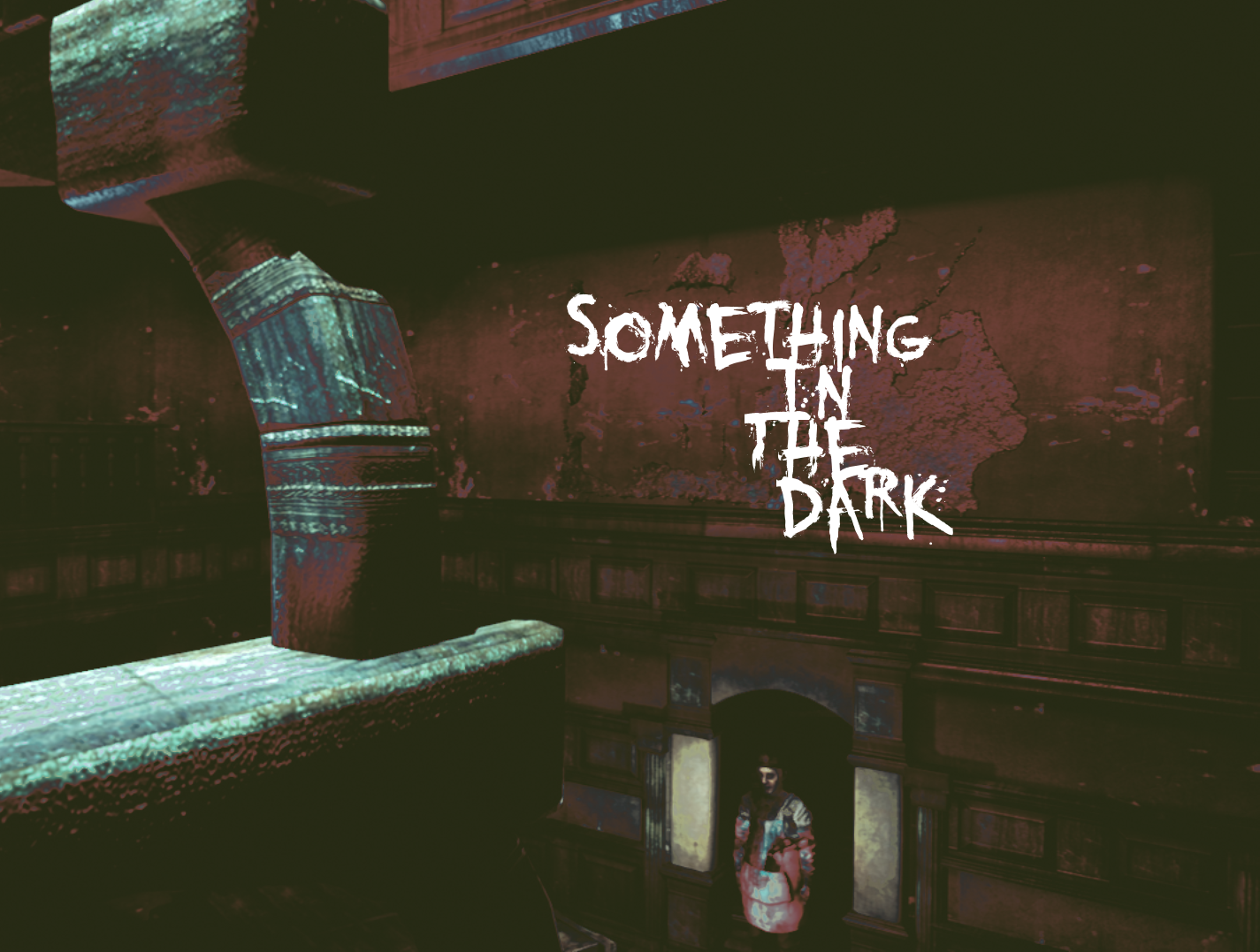 Something In The Dark
Early Access Starts Today!
Today we are entering a sort of Early Access on Itch.io it will be $5.00 and will give you access to Something In The Dark Chapter One: Drown Him In Their Blood
Tell us what you want to see in Chapters 2 and 3! There is Something In The Dark Waiting for you... Will you find it?
Our Goals with this early access are simple allow the players to test the game and enjoy chapter one, as well as pay for more Voice Acting, and To finance the Original Sound Track!
Players who participate in this early access get a special credit in the final game as well as a copy of the original sound track!
Get Something In The Dark