Creede
A downloadable game for Windows
Creede Colorado is a mining town steeped in history. In 1890, the Upper Rio Grande Valley's destiny changed dramatically. Nicholas Creede discovered a high-grade silver vein on Willow Creek, a tributary of the Rio Grande. The great rush was on! The boom camp's population quickly swelled to 10,000. (There are about 850 full-time residents in Mineral County today). Slab cities and tent towns like North Creede, East Creede, String Town, Jimtown, and Amethyst seemed to appear overnight.
Fortunes were extracted from mines with colorful names such as Amethyst, Holy Moses, Commodore, Last Chance, and Kentucky Belle. Decades later, as Park Ranger Calvin Hetch you have stayed behind during the eminent eruption of the La Garita Caldera Volcano a local volcano. Search the Wilderness for hikers and camps that have not evacuated, explore caves and other beautiful landscapes and landmarks, finally take to the skies and use your best friend and hawk Clinton to scout the area for areas of interest using his Birds-Eye View function!
This is a light demo version of the game and show cases its features. This is a noncombat exploration game!
Some Are Future Features!
- Full Crafting System
- Random Item Spawners
- Storage Container
- Full Equipment System
- Health, Hunger, Thirst And Stamina stats
- Use, Equip, Move, Split, Unequip and Stack
- Crafting Queue System
- Sprint System
- Starvation and Dehydration States
- Weight System
- Flight System As A Hawk
- Character Interaction
- Open World Environment
- Living Flora And Fauna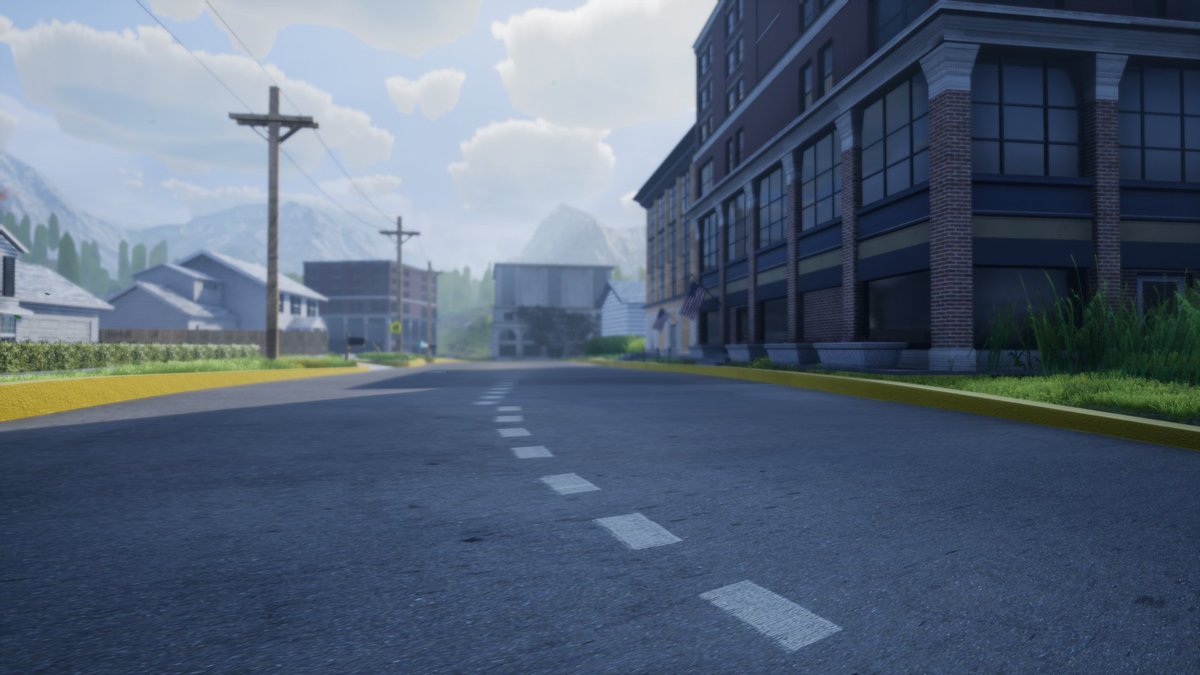 Download
Click download now to get access to the following files: